Plume de Comm was born from the passion and expertise of its founder, Sylvie Marteau. With experience of more than 25 years in strategic and operational business communication, this "child of the new advertising era" from the 80's is now a proven strategist for corporate communications.
"LA PLUME" AT YOUR SERVICE!
Whether you are a project manager or an in-house company editor, Sylvie Marteau accompanies you with conviction. According to the needs of your publishing project, she provides and manages a multi-disciplinary team for your project.
Experienced in the areas of banking, insurance, health and innovative technologies, the agency also works with the public sector. It also has partnerships with communication agencies which choose to outsource their written communication.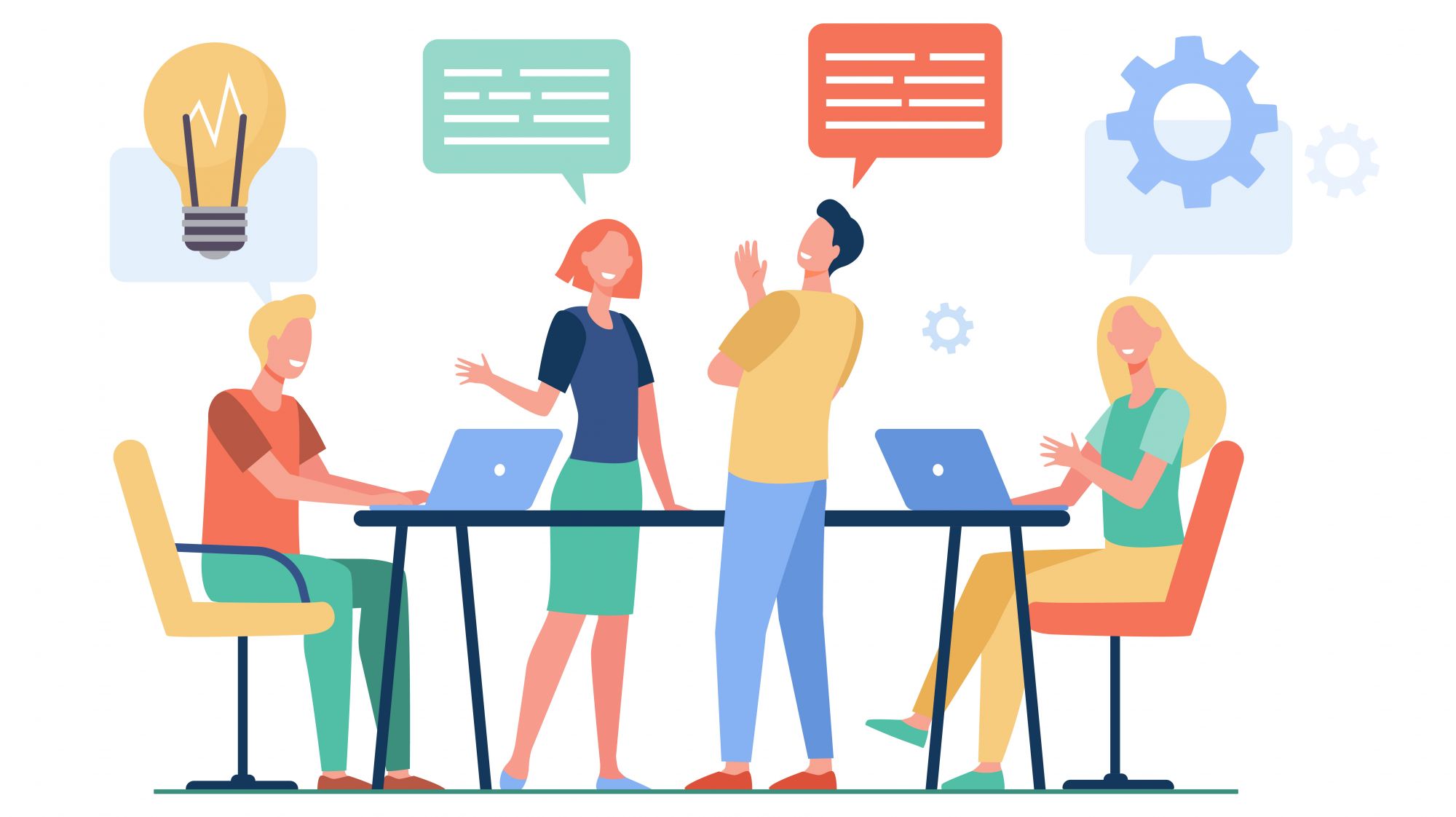 AN EXPERT NETWORK
Journalists, editors, copy writers, photographers, graphic designers, illustrators, web designers... To provide quality services, Plume de Comm partners with such selected profiles to match the high- demanding requirements in communications today.